How to choose the right towbar for you!
Author: Jordan Rand Date Posted:18 August 2016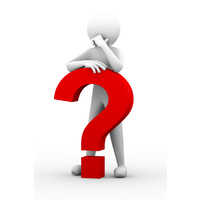 This is a simple buying guide.
1. Know how much weight you need to tow? How heavy is the trailer you need to tow?
2. Does your vehicle have the towing capacity for what you want to tow? Towing capacity are set by vehicles manufacturer.
3. If you are wanting to use a bike rack is there a spare wheel on the back of the car that might be in the way?
4. Do you want a painted or powder coated Towbar? Different brands offer different finishes.
5. Do you want a wiring harness supplied with the towbar?
6. Use our parts finder to find the available towbars for your make and model, simply select the towbar that meets the requirements listed above and follow the prompts to purchase it with any accessories you may need.